Try out the full potential of the Confetti system!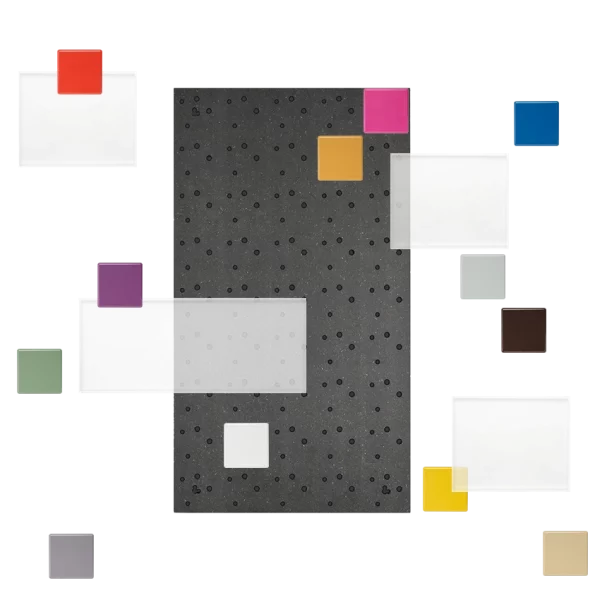 Swap out colours on the Confetti Original sets or create new colour schemes from scratch. Change the scenography to get an idea of the proportions.
Gallery
Get inspired by other custom-made Confetti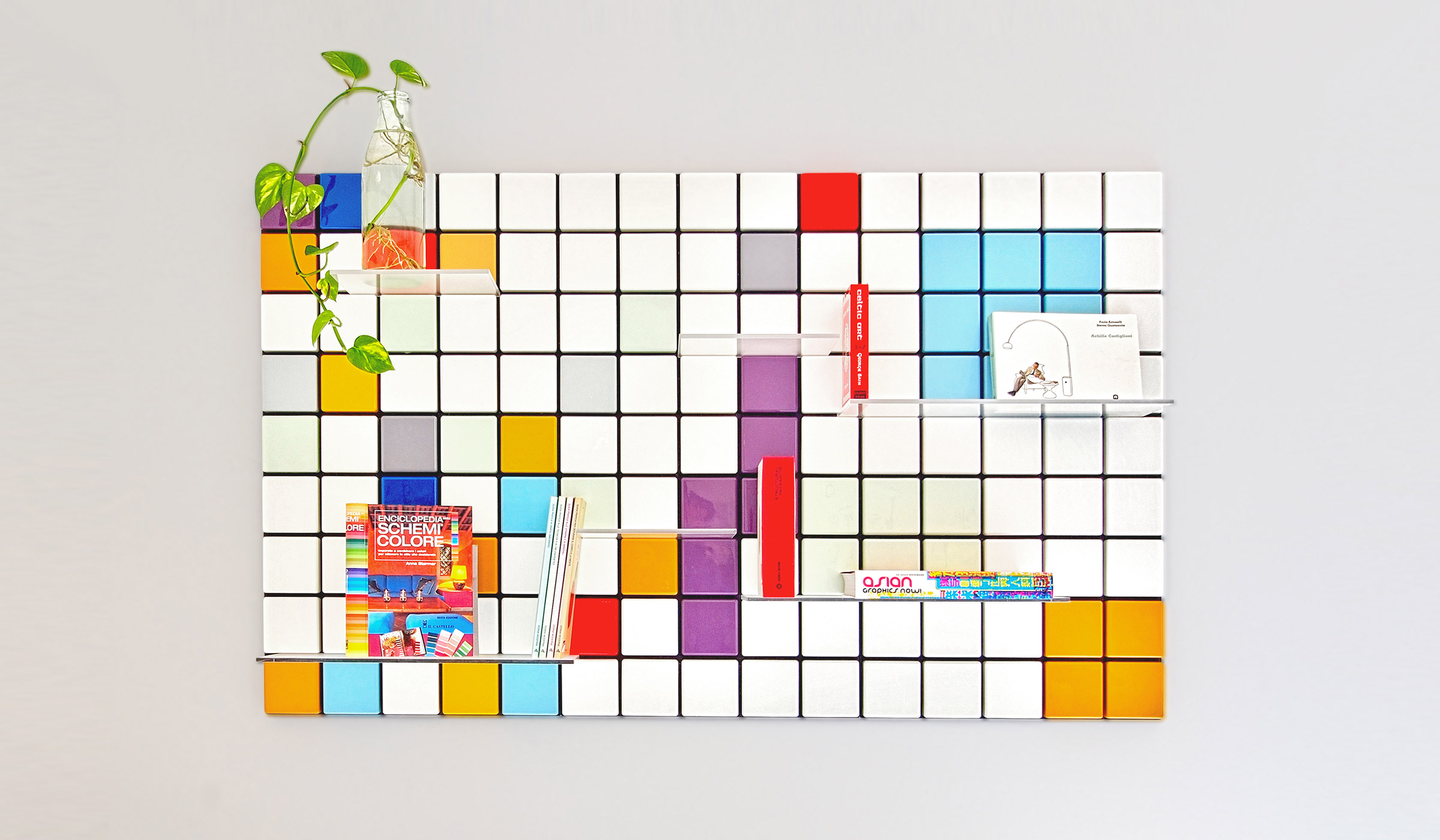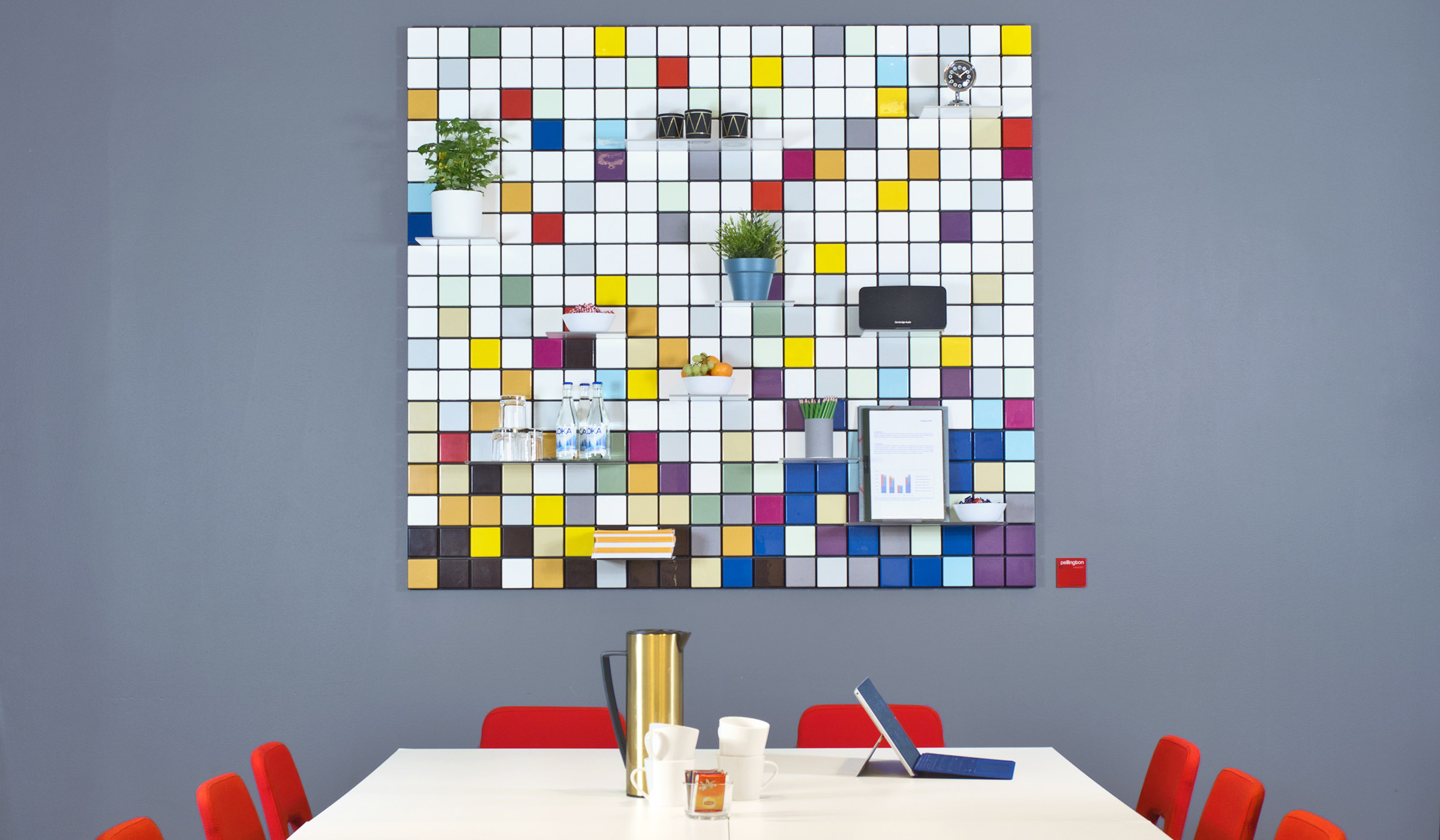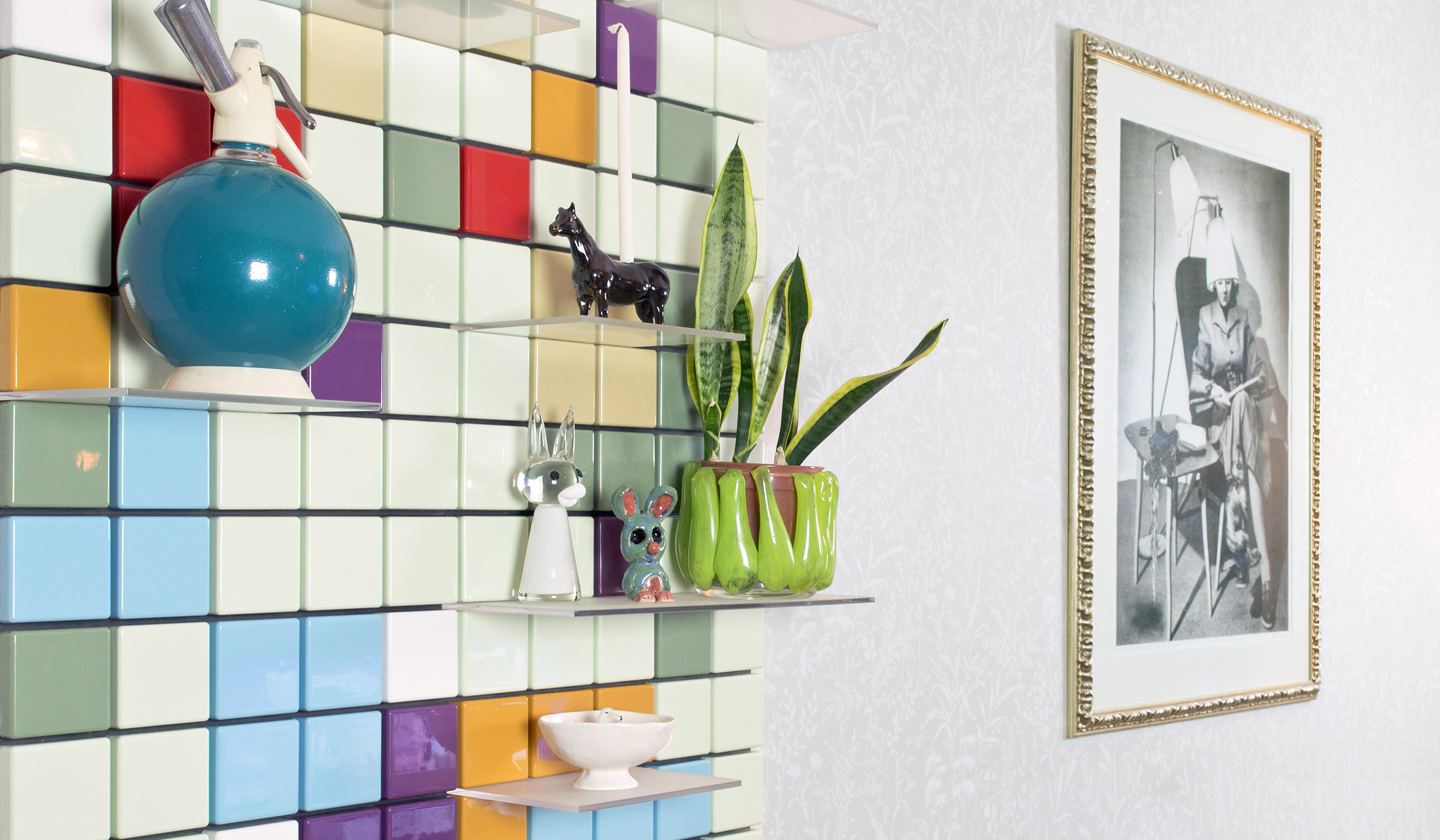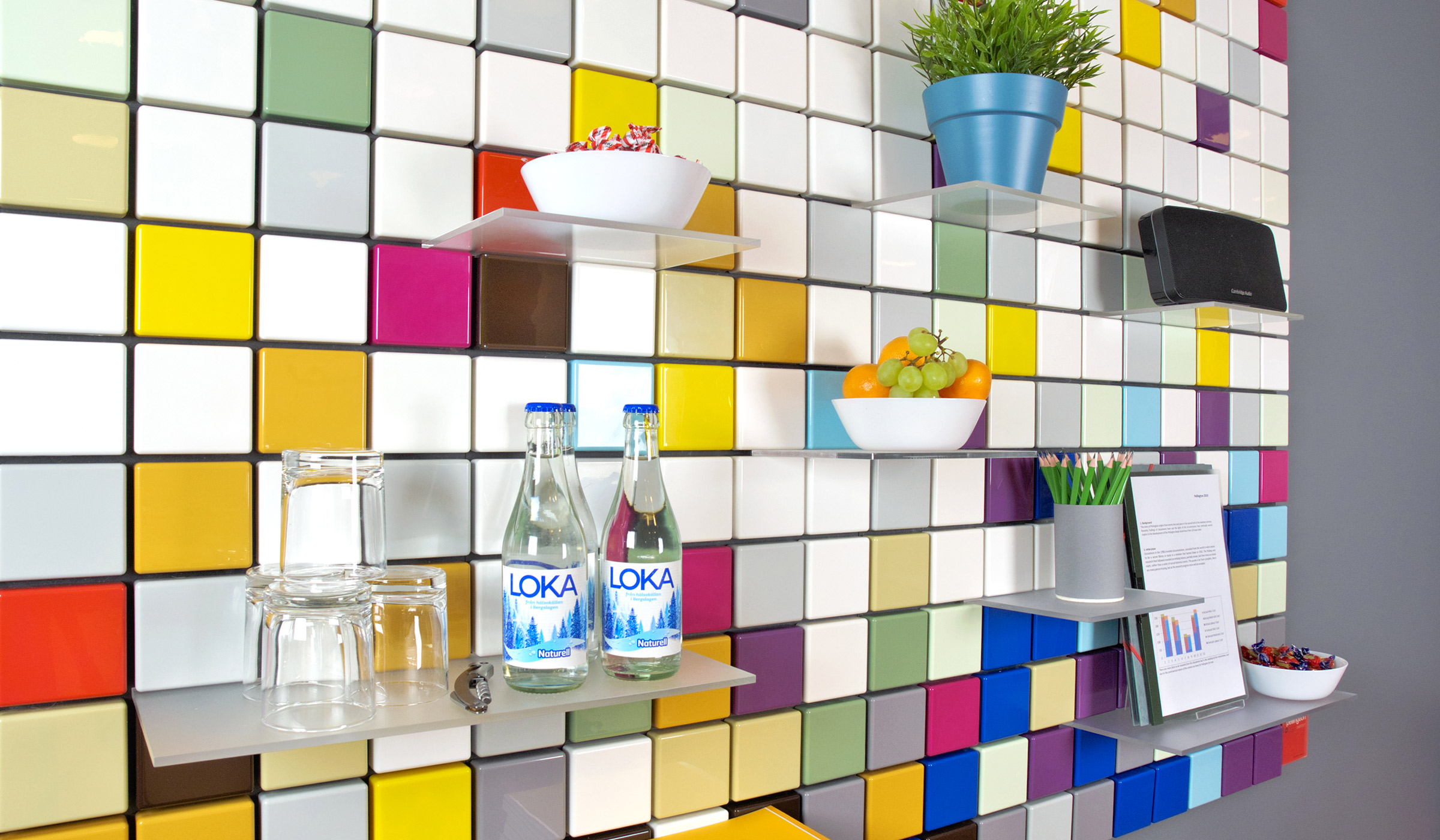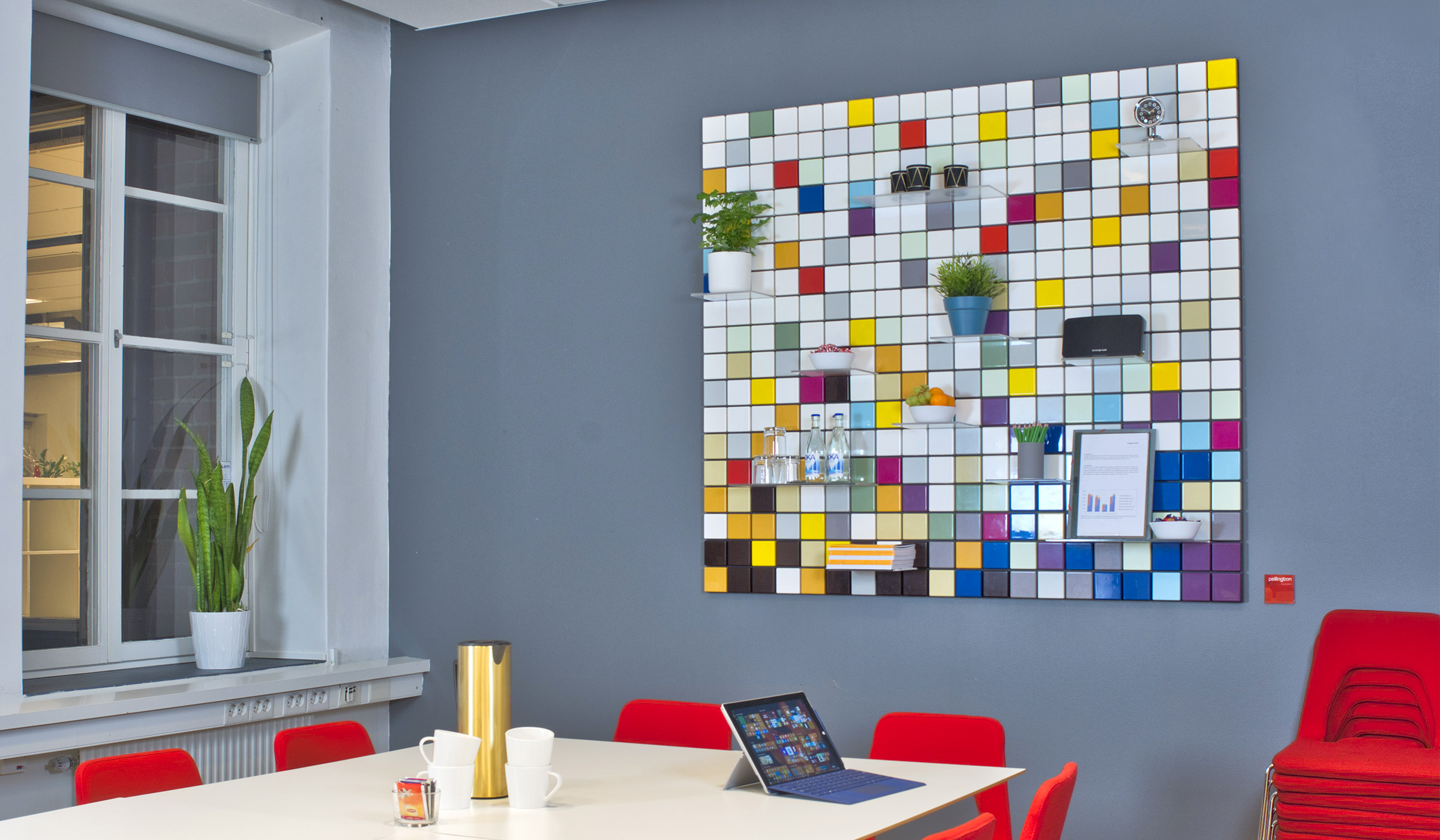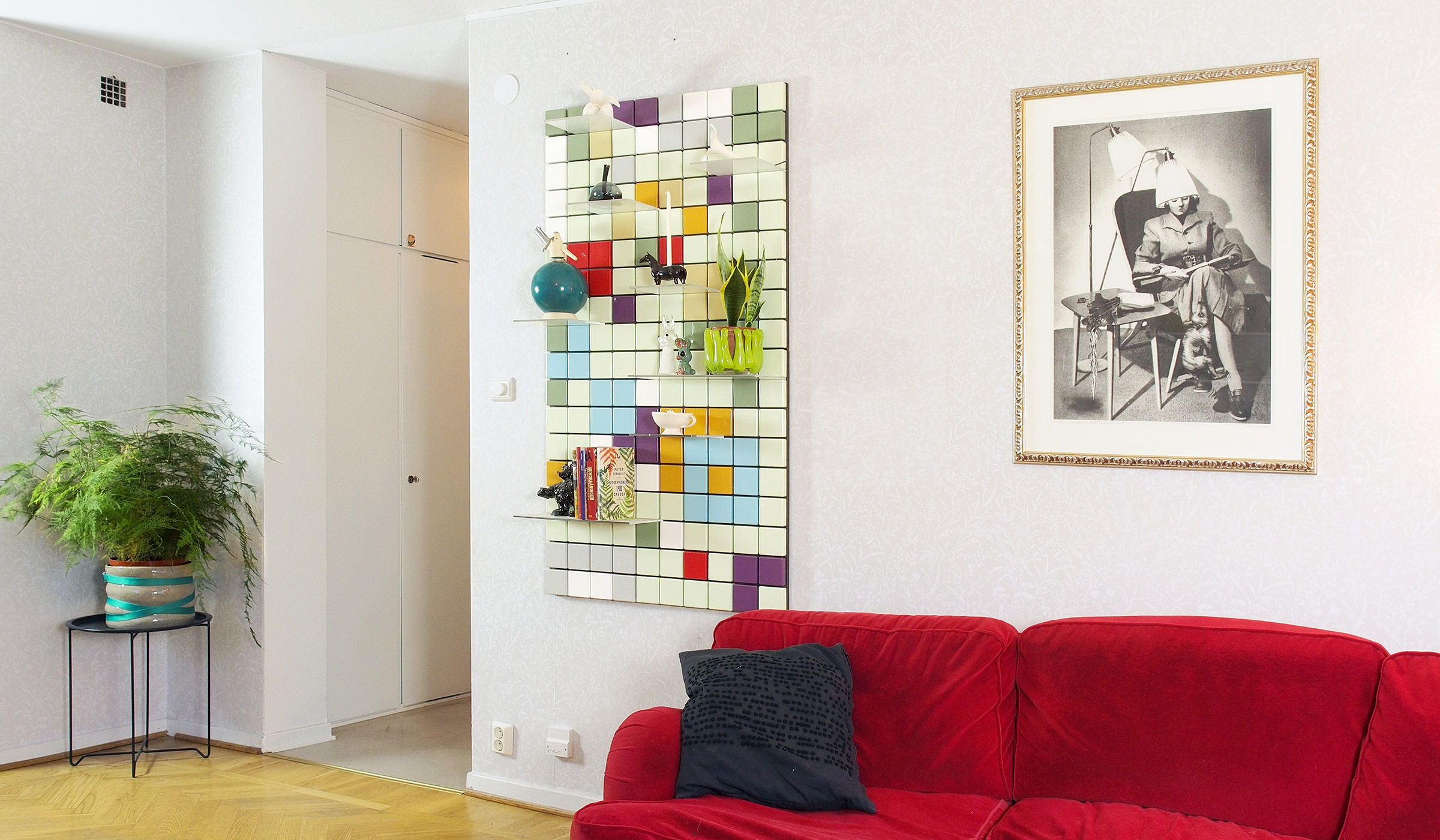 MORE
Confetti Shelf System
The expressive modular shelf system
with a colourful personality!