INSPIRING ARTFUL SHELVING
Our personal take on shelf-creation.
Every now and then we let the bricks come together to play.
Quite often new, and intriguing matches and patterns emerge.
We love it and share it: this is our most personal take on Confetti shelf design.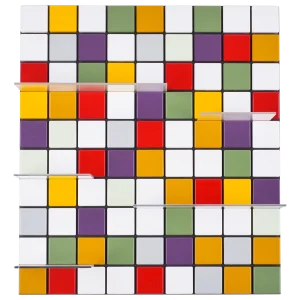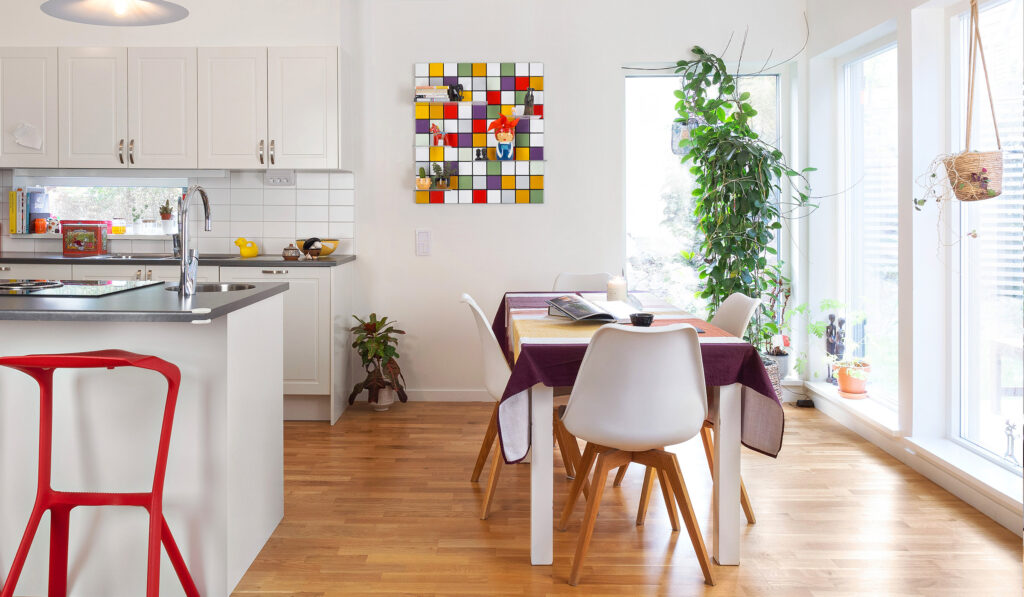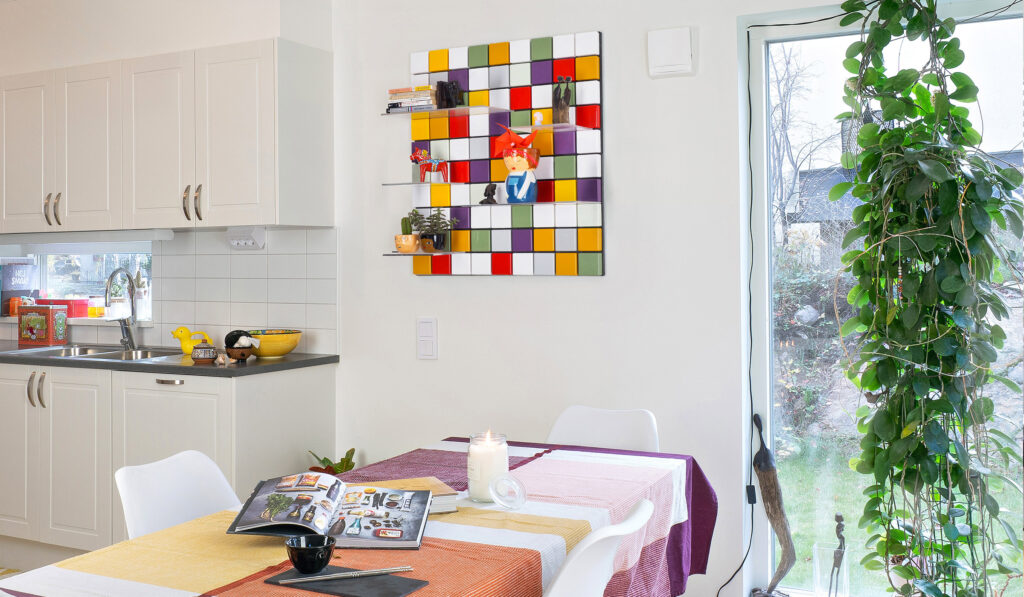 MORE
Confetti
shelf system
The expressive modular shelf system
with a colourful personality!